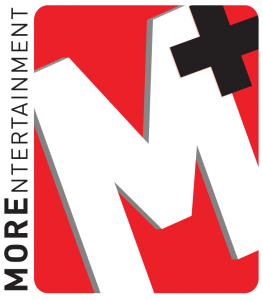 MOREntertainment, a division of Project MORE, is currently recruiting cast and film crewmembers to participate in upcoming video shoots to outreach and market upcoming nonprofit volunteer opportunities, events, benefits, and public service announcements.  We also shoot comical skits and short films highlighting topics, services and resources that benefit the LGBTQ community of Northern California.
Your volunteer participation is critical to the program's success, but also offers cast members, experienced and inexperienced, a fun and invaluable opportunity to earn community service hours, film or production experience,  and a unique way to give back to your community.
Our next film shoot is scheduled for Saturday, March 3rd, from 10:00am to 2:00pm. Submit your interest form below by February 23.