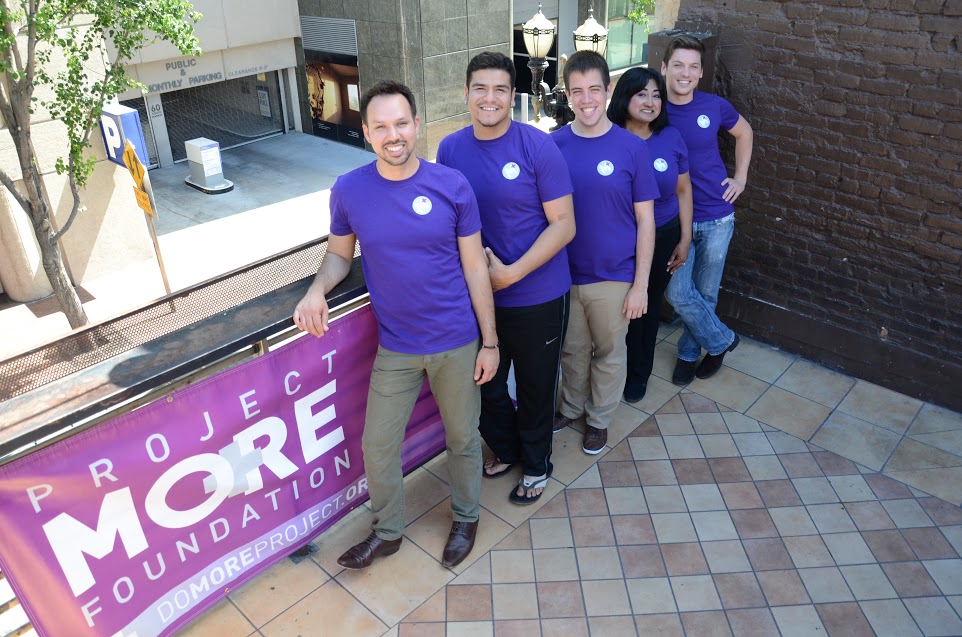 Hundreds of energetic helping hands flawlessly assist Project MORE in executing initiatives, fundraiser, and events each year. We are grateful for all the professionals who contribute their talent, wisdom, and experience. Become part of the MORE Support; be an ambassador in the community, gather experience in your field, achieve community services hours, and most importantly, have fun.
Volunteer Roles
The foundation operates professionally with the support of skilled volunteers, contractors, and event staff.
Leadership Positions
These are board positions that have a voting voice on the strategy and execution of Project MORE Foundation. These roles require 40 hours of commitment per month
-Outreach and Development Director
-Assistant Director to MOREntertainment
Committee Members
These volunteer roles are crucial to the execution with a desired commitment of 25 hours a month, on average.
-Marketing Manager
-Social Media/Content Marketing Coordinator
-Multimedia Manager
-Volunteer Recruiter/Coordinator
Internships
There's no better way to develop experience in the nonprofit sector, support a great cause, and get community service hours for your school while doing it. Interns also get all the benefits our MORE Support team would. Commitment levels vary from 10-30 hours per month.
MORE Support
This is our volunteer team. MORE Support gets great benefits like discounted access to events, prizes, and are welcome to join the annual appreciation party. Support us for a single event, or help with an entire campaign, any level of support is appreciated.
Volunteers support in the office, and on-site activities at various events throughout the year including cultural events, outreach functions, and fundraisers. Tasks can include clerical tasks, set-up and strike, hospitality, guest services, and operational support.
The helping hands greatly contribute to our ability to give back to the community and keep events economically accessible to all.
Please contact our Volunteer Services Director at volunteer@domoreproject.org or call 408.673.1745.
Volunteer Opportunities
Coming Soon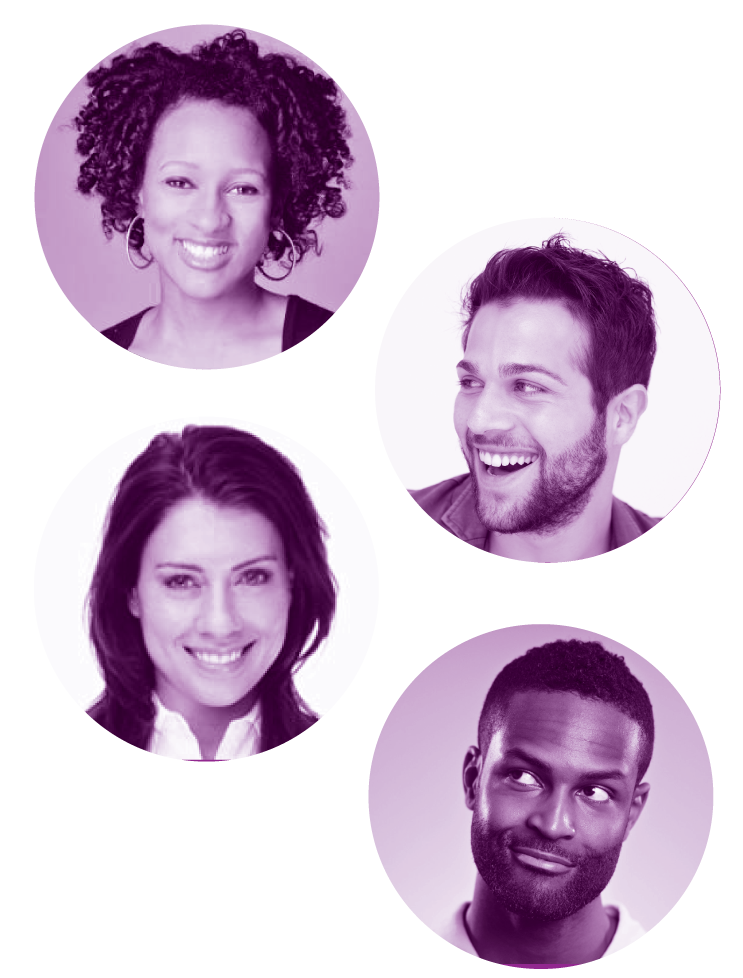 If you are a current college student in the San Francisco Bay Area, we have internship opportunities with flexible schedules for a variety of major disciplines. Students in the Sacramento Valley are encouraged to apply as well. Get involved by Doing MORE!
Students located in California's Silicon Valley who are interested in an engaging, interactive, fast-paced, learning environment with an interest in community service, event production and management, hospitality, or non-profit operations should email their letter of interest or questions to jobs@domoreproject.org.
Contract Roles
Project MORE works with talented professionals to execute its projects. We enjoy working with some of Bay Area's most popular to produce some of the areas memorable functions. To remain current and provide supporters the most unique experience, we accept applications from those at every experience level.
Should you have questions about our positions or if you are a talent agent wishing to submit your client for consideration; you may contact us by phone, (408) 673-1745, or jobs@domoreproject.org.
Job Opportunities
Sponsor and Business Development Associate
Disc Jockey
Drag Queen or King
Go-Go Dancer
Performer
Recorded Artists